Transport Information - Hang Tau Center
Transport Information - By Car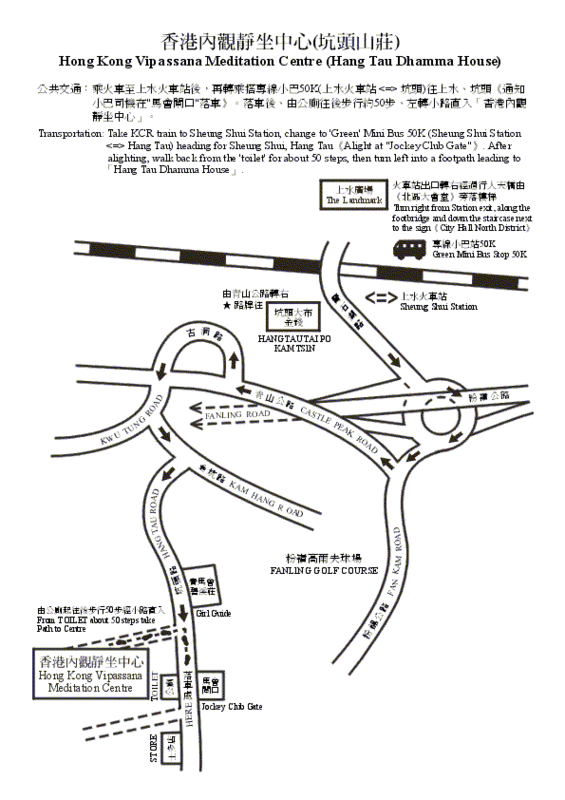 Transport Information - By Public Transport
Take the MTR East Rail Line to Sheung Shui Station. Proceed to Exit A4 of Sheung Shui Station and transfer to a GMB (Green Mini Bus) No. 50K to Hang Tau.
Alight at the Jockey Club Back Gate. Cross the road. Walk back for approx. 25 meters. Pay attention to the green "HKVMC" notice sign and turn left to a footpath leading to the entrance of the HKVMC.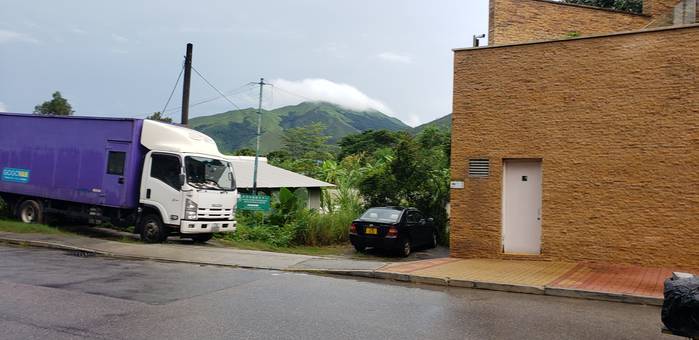 Pay attention to the green notice sign. About 2-minute walking distance to the center from the sign.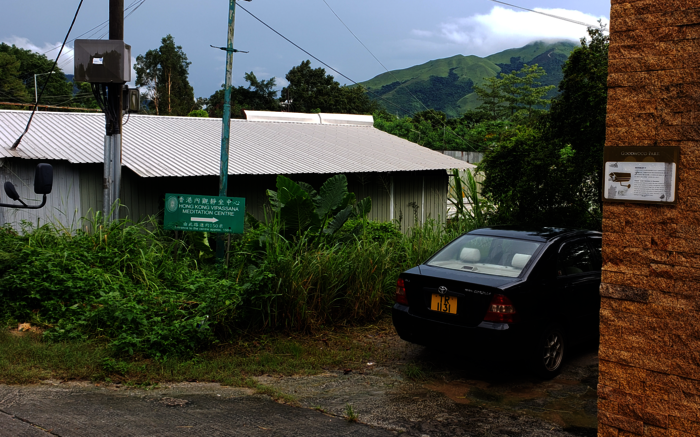 Entrance of the footpath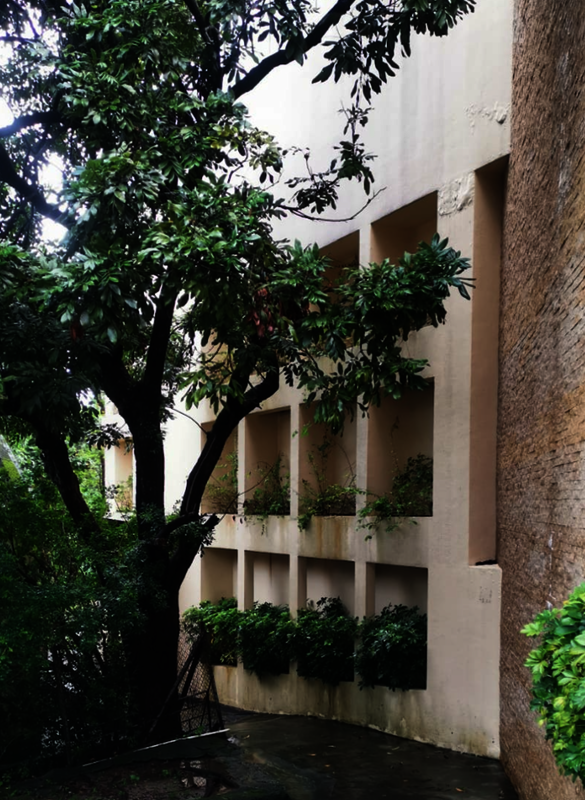 Walk past some village houses to this bridge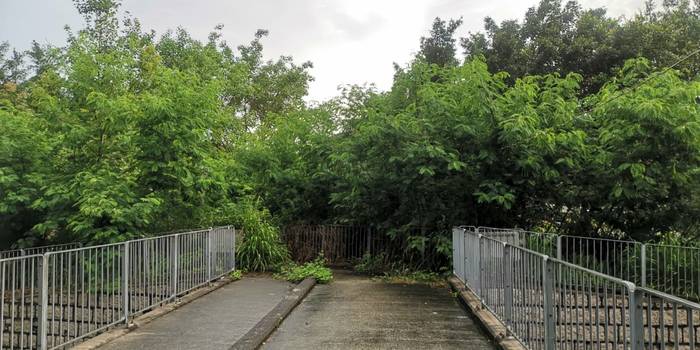 Turn left to reach this green entrance gate of the Hang Tau Centre