The Vipassana meditation centre in Tung Wan, Hong Kong was named by the late Principal Teacher Shri S.N.Goenka as Dhamma Muttā, meaning ' Pearl of Dhamma'. It is one of many centres around the world dedicated exclusively to the teaching of Vipassana meditation, as taught by S.N.Goenka in the tradition of Sayagyi U Ba Khin.
The site, purchased in 2010 from the HKSAR Government with an area of over 7,500 square metres, is located in the leafy valley of South Lantau Island. Having Shek Pik Reservoir and Tung Wan Beach in its vicinity and being 22km away from the HK International Airport, Dhamma Muttā is secluded from the city and yet is a convenient location offering a tranquil environment ideal for meditation.
The first two phases of facilities are in operation and can accommodate over 80 students. It is the main venue for 10-day courses with courses held all year round. When the centre is fully functioning upon the completion of the last phase of development, Dhamma Muttā will have a maximum capacity of 150 students and will be equipped with facilities to conduct courses that are 20, 30, 45 days or longer.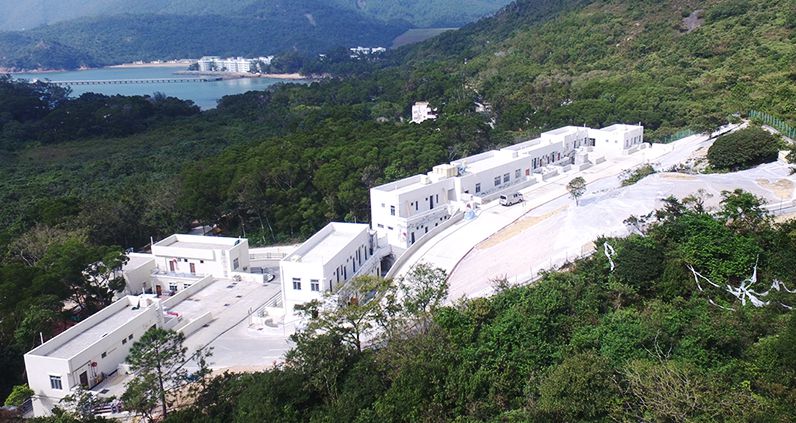 Entrance
Dhamma Hall
The Dhamma Hall is the meditation hall where students can sit and meditate together.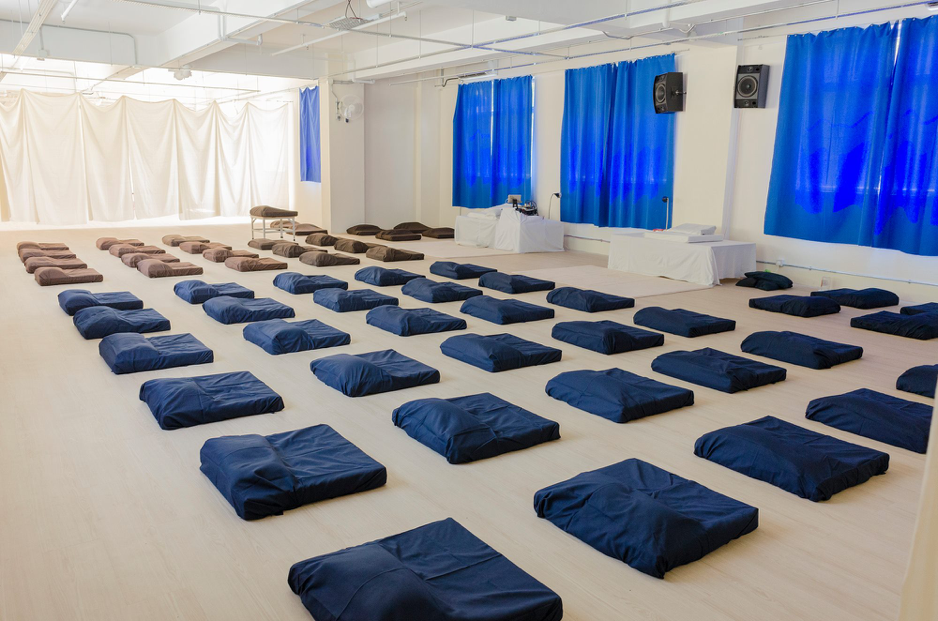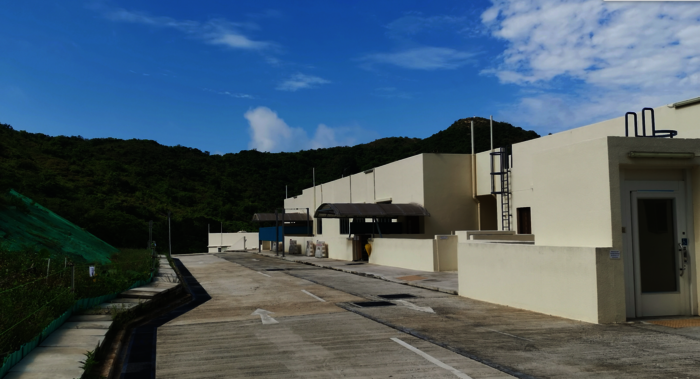 Dining Hall
Simple vegetarian food is prepared by volunteers and served in the dining hall.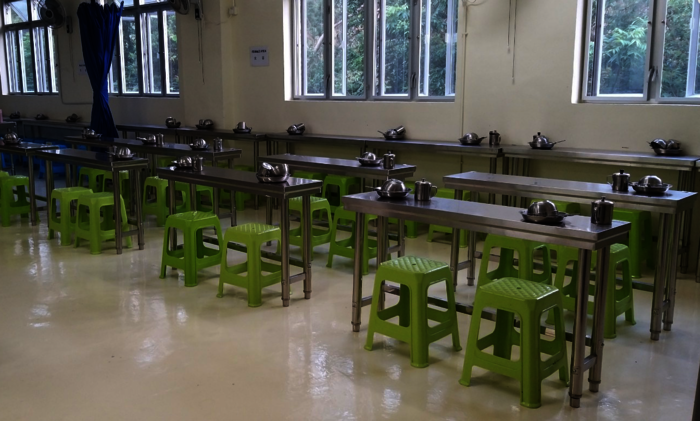 Dormitories
Students and servers sleep in simple but comfortable dormitory accommodations in segregated male and female blocks. Barrier-Free facilities are available for disabled access.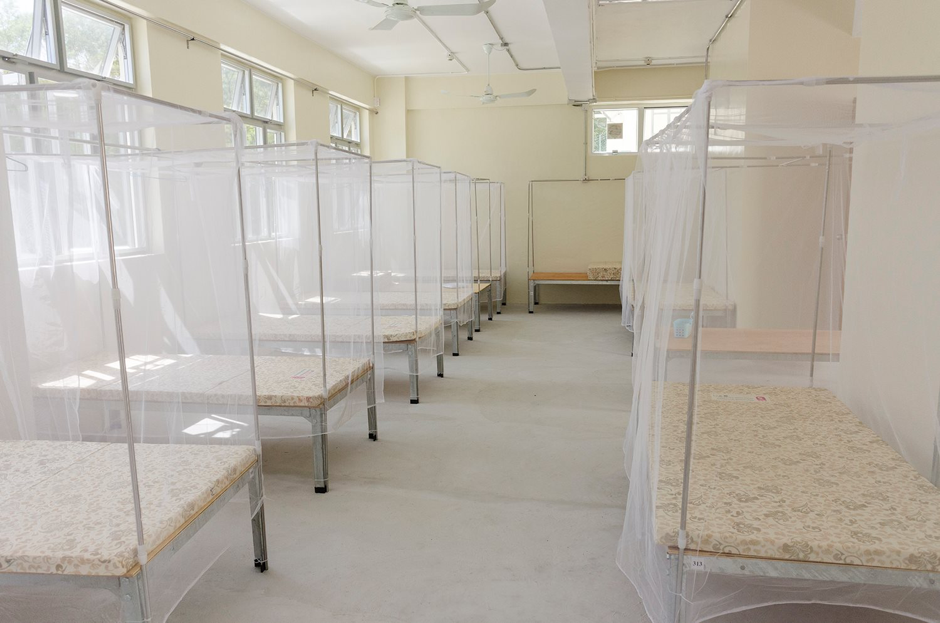 "What greater delight could this land have than if even one person gets liberated sitting in a cell or cave on this land, if even one person realizes nibbana meditating on this land." - S.N.Goenka
Dhamma Muttā
Address: Lot 146 in D.D. 319, Tung Wan, Shek Pik, Lantau, Hong Kong
Email: [email protected]
Tel: 852-2671 7031
Fax: 852-8147 3312
Postal address: G.P.O. Box 5185, Hong Kong