Hang Tau non-permanent centre is the first place in Hong Kong and one of many sites around the world dedicated exclusively to the teaching of Vipassana meditation, as taught by S.N.Goenka in the tradition of Sayagyi U Ba Khin.
Established in 1999 with an area of around 650 square metres, the site is located in a quiet village of Hang Tau in Sheung Shui, New Territories. Originally farmland, it is surrounded by fruit trees and bushes and is accessible by public transportation.
The site is comprised of a meditation hall and basic facilities of living quarters with the accommodation of about 50 students. Short courses are held all year round with occasional 10-day courses.
Entrance of the HKVMC

Male Walking Area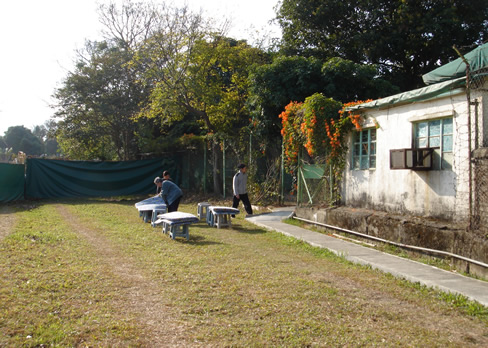 Female Dormitory (For New Students)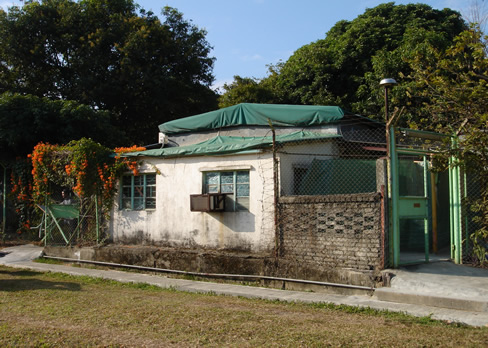 Female Dormitory (For Old Students)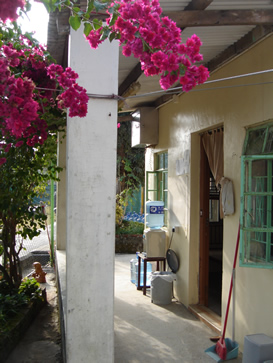 Female Walking Area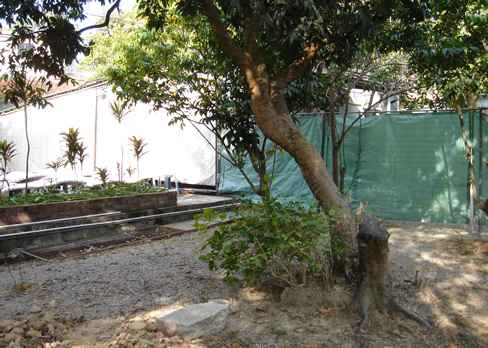 Dining Area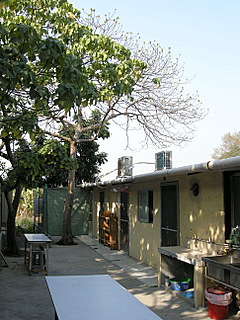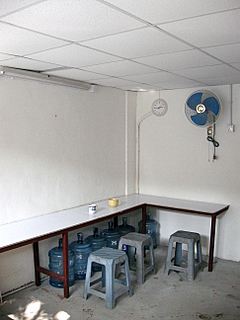 Entrance of the Main Meditation Hall
The Dhamma Hall is the meditation hall where students can sit and meditate together.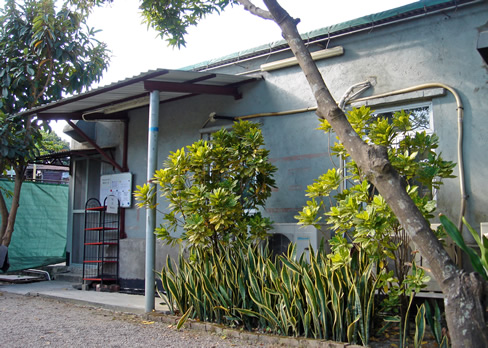 Main Meditation Hall
Meditation Hall (Mini Hall)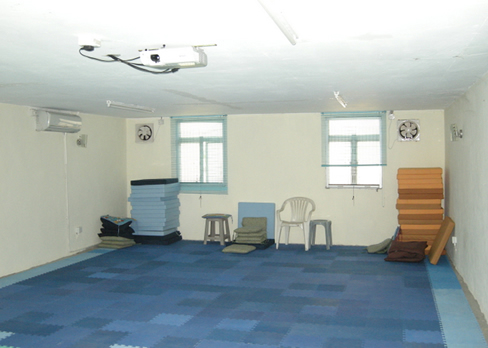 "What greater delight could this land have than if even one person gets liberated sitting in a cell or cave on this land, if even one person realizes nibbana meditating on this land." - S.N.Goenka
Hang Tau non-permanent Centre
Address: Ngai Yuen Sun Chuen, Hang Tau, Sheung Shui, N.T. Hong Kong
Email: [email protected]
Tel: 852-2671 7031
Fax: 852-8147 3312
Postal address: G.P.O. Box 5185, Hong Kong
Getting Here